◇◇Discography◇◇ 

    『One Heaven Forever』 / Vostok-7


   <20.08.28/Bread & Cake Records/BCCL-1017/Digital>
---
    ■Lithuanian rock band Vostok-7's new album was released from
   Bread & Cake Records!
   As a result of mixing alternatives, new waves, and ethnic music,
   it became a masterpiece sounded like authentic Japanese rock music.
   Includes track 3 lyrics written by TOKYO MARRY and sang by Sania
   in Japanese.
   Also, all songs are mastered by TOKYO MARRY.



   ■Tracks
   01.Vladivostok
   02.Come back home
   03.Yuki
   04.One day to blast-off
   05.Critic
   06.Vostok-7
   07.Sadly
   08.No reasons to laugh
   09.Nightmares
   10.Gagarin
   11.Vesna (Lo-Fi Version)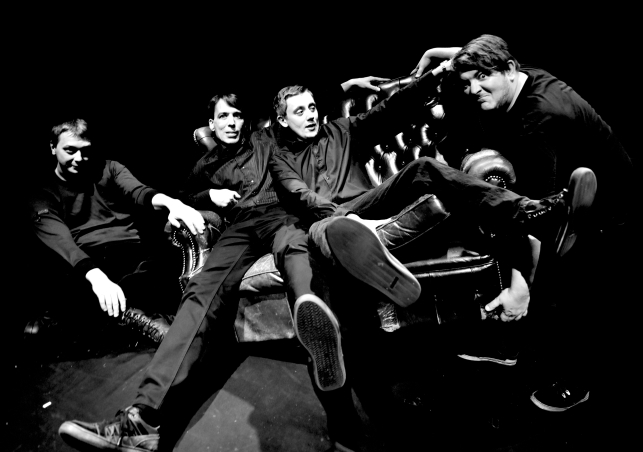 ●Available on all platforms:
    https://fanlink.to/Vostok7_OHF


   Japanese page is here!



---
   ■TOKYO MARRY Album